Master of International Law (M.L.)
Overview
Outcomes
Curriculum
Overview
The University has a robust and ever-growing reputation and a significant commitment to the studies of international law. This body of knowledge exists in two main groups, which include private and public laws. Private law deals with the issues facing individuals and businesses and their dealings on international boundaries. Public law, on the other hand, deals with human rights issues across borders. It handles the relationships among foreign entities, nations, and how their effects on the coexistence of people in these countries. Many aspects of private law deal exist in a commercial nature. However, some of the components of international law cannot exist in either category. These include immigration laws and the relationship that exists between domestic legal systems and international norms. Most lawyers concentrate on public law as a specialty because it provides an opportunity to reflect upon many aspects within the domestic legal systems. The university curriculum covers these areas comprehensively to help students in developing a clear understanding.
Outcomes
At the end of the program, the learners should be in a position to apply theory into practice and implement the various components of international law in multiple fields of practice. The learners should apply critical thinking and reasoning skills to different decision-making processes. They should be in a position to interpret research and present findings in the process of providing legal advice to clients in real-life situations. They should be able to provide top-quality legal services by applying the theories they have learned throughout the course. The lawyer should apply excellent leadership and negotiation skills in litigations and consultative processes to protect the interests of the clients.
Curriculum
The course takes students more in-depth into the field of international law by focusing on the major tenets of the law necessary for the development of the learners and their growth in the legal area. It consists of forty-five graduate credits with three-dimensional concentrations in aviation, financial banking, and maritime law.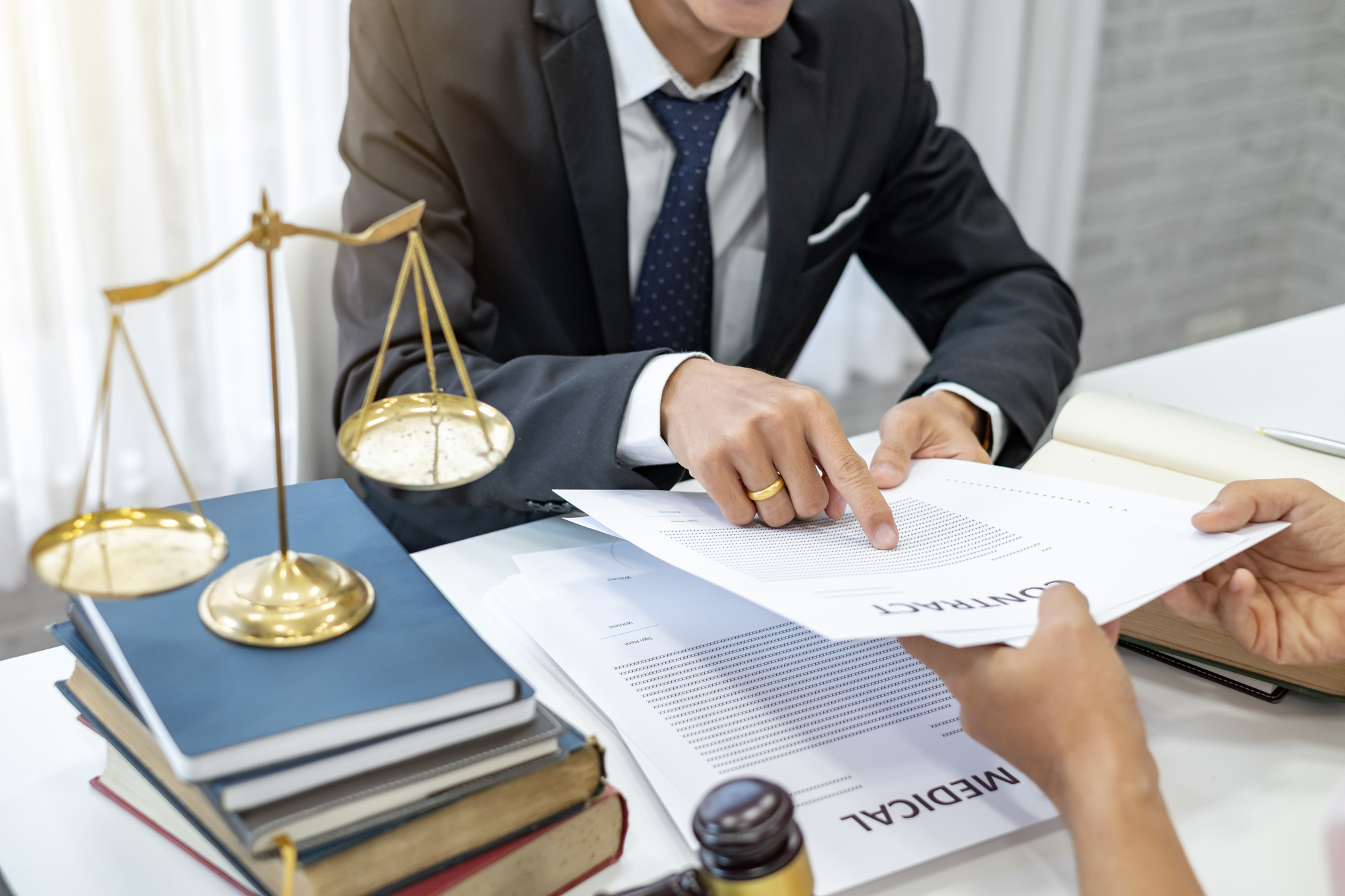 The course offers a wide range of elective units in international and transnational areas. Students who want to pursue public international law can study courses like the Law of Armed Conflict, Human Rights, and International Criminal Law. Those who wish to pursue private international law, on the other hand, can study International Environmental Law, WTO Dispute Resolution, and International Intellectual Property laws. Students who want to explore a course that incorporates experiential learning will study International Business Practice because it offers a more hands-on approach to legal issues in business. The course helps students in identifying legal issues, research the necessary and applicable laws to develop legal strategies that help them present findings in real business scenarios. The students also get to work with MBA teams in the preparation of international business plans that help in the introduction of products and services to selected global markets.
Disclaimer: Hebrew University and Jewish University System (JUS) reserve the right, because of changing conditions, to make modifications of any nature in academic programs and requirements of the university and its constituent colleges without advance notice. Students are advised to consult regularly with an academic advisor concerning their programs of study.