Bachelor of Science in Psychology (B.S.)
Overview
Outcomes
Curriculum
Overview
The core curriculum for the online bachelor's degree in psychology, which is aligned with American Psychological Association guidelines, is designed to provide you with a solid grounding in the major theoretical schools of psychology and the findings of research. The program covers the application of psychological concepts and principles to individual cognitive and emotional functioning, the workplace, and interpersonal relationships. The program also emphasizes the application of biological, social, and professional principles and concepts in response to psychological needs.
Outcomes
This program is designed to help prepare you for graduate study, research, or direct services work at a mental health or medical facility. It can also provide useful skills for work in related fields, such as human resources, advertising, customer relations, or program management.
Curriculum
Our curriculum is designed with input from employers, industry experts, and scholars. You'll learn theories combined with real-world applications and practical skills you can apply on the job right away. GRADUATION REQUIREMENTS (A MINIMUM OF  120 CREDITS)
Through your coursework, you will learn how to:
Apply major concepts, theoretical perspectives, empirical findings, and historical trends in psychology to prepare for graduate study or relevant careers.

Apply basic knowledge of research methodology, statistics, measurement, guidelines, ethical standards, laws, and regulations to design, participate in, and evaluate research in a variety of contexts.

Apply knowledge of human behavior to inform personal growth, communicate effectively, solve problems, make decisions, and interact with individuals, communities, and organizations.

Use critical and creative thinking, skeptical inquiry, technology, and the scientific approach to solve problems related to current and emerging trends in psychology.

Value diversity and different perspectives, tolerate ambiguity, and act ethically to communicate appropriately with various populations.
Explore the fascinating landscape of the human mind and prepare for a career in human services or further graduate study with a bachelor's degree in psychology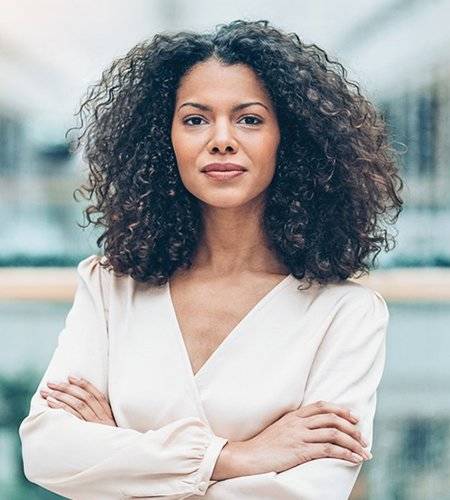 The Bachelor of Science in psychology will help prepare you for graduate study or a multitude of careers in the field. While acquiring a knowledge base of theory, research, and practice in psychological sciences, you'll hone your quantitative skills, written and oral communication proficiencies, analytical and scientific reasoning, and ability to analyze human behavior. According to the U.S. Bureau of Labor Statistics, the employment demand for graduates with a Bachelor of Art in Judaic studies is set to grow by 5% between 2018 and 2024. A degree in Judaic studies will prepare you for programs coordinator, publications editor, rabbi, and resource director in some non-profit organizations.
General Education Requirements
Core Courses Requirements
Disclaimer: Hebrew University and University Central of Ashdod (UCEA) College of Arts/Science reserves the right, because of changing conditions, to make modifications of any nature in academic programs and requirements of the university and its constituent colleges without advance notice. Students are advised to consult regularly with an academic advisor concerning their programs of study.