Bachelor of Arts in Judaic Studies (B.A.)
Overview
Outcomes
Curriculum
Overview
Earn yourself a degree in Bachelor of Arts in Judaic studies and become knowledgeable in culture, history, and literature of Jews. The program equips a learner with an understanding of the lived experiences of the Jewish community through history. The program has courses touching on ancient languages, philosophies, politics, and the law. The learner will also understand comparisons between Jews and other religious institutions and traditions. As the learner looks at the facets of Jewish experiences, you benefit the opportunity to build your knowledge of Hebrew. Through the course, you will interact with several various members of Jewish sects as well as those who have moved to become non-religious.
Outcomes
At the end of the program, students will demonstrate an understanding of Jewish history and culture. The student will apply philosophical, historical, and religious theories to interpret organizational situations efficiently.
Curriculum
The program requires students to complete 120 credits to be eligible for graduation. The course is spread through a four-year program.
In the online Judaic studies program, you will learn:
Jews and Judaism

Sociology, linguistic, historical, and philosophic perspectives

About Jews and Israel from the beginnings of ancient Israel through to modern Israel

Students without previous knowledge of Hebrew will be needed to complete 138 credits, including 120 required core courses and 18 electives.
The university has one mission:
To help students excel. The benefits of an online Bachelor of Arts in Judaic studies include:
Convenience

Affordability

Flexibility

Student support

Expert instruction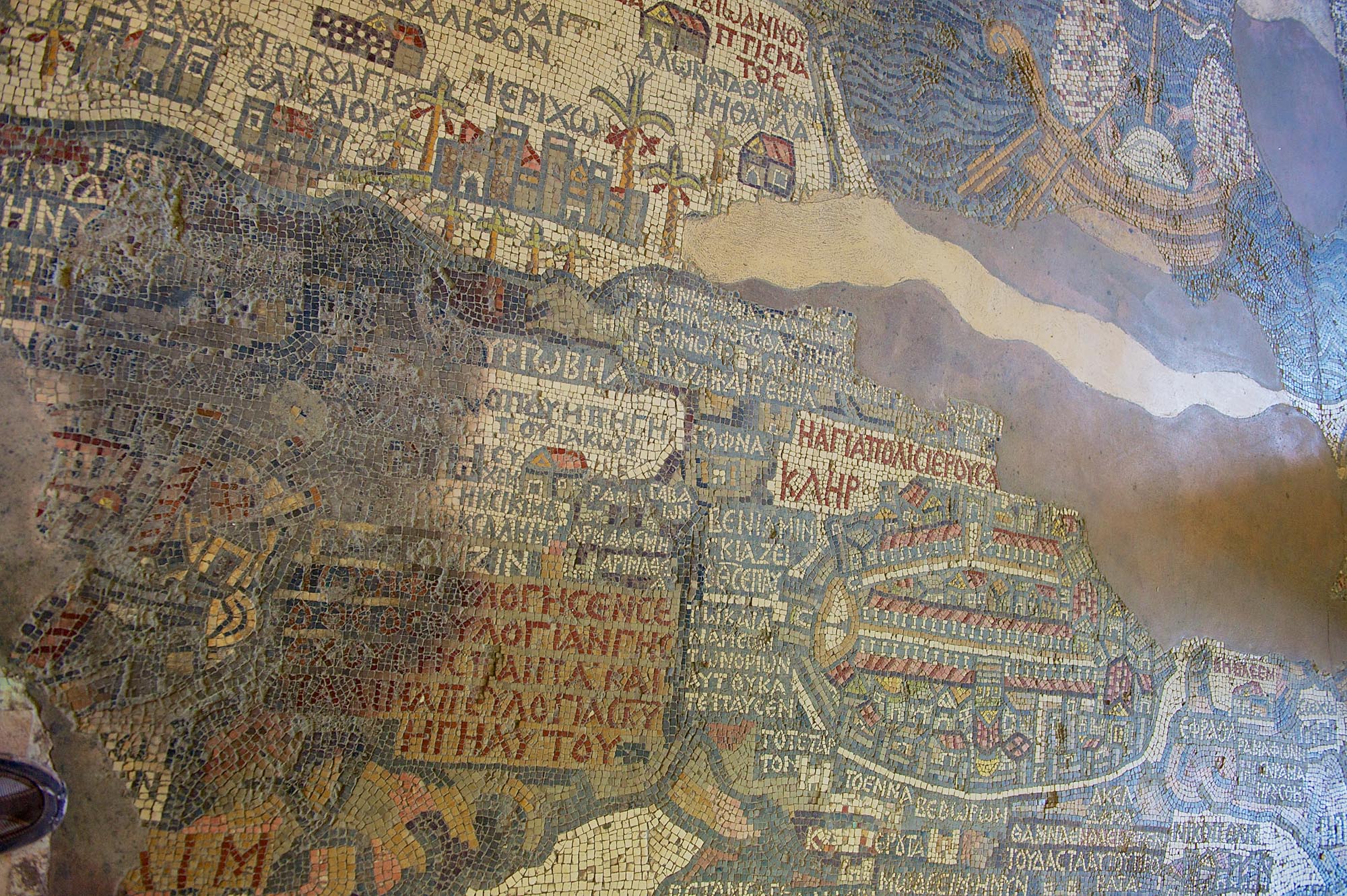 The Online Bachelor of Art in Judaic studies prepares you to pursue a variety of religious careers. After your degree, you will be well-positioned for success in any organization that demands critical thinking skills, research, and communication. You will be poised to undertake humanitarian projects, work with community organizations, Rabbinic studies, and have enriched learning opportunities. According to the U.S. Bureau of Labor Statistics, the employment demand for graduates with a Bachelor of Art in Judaic studies is set to grow by 5% between 2018 and 2024. A degree in Judaic studies will prepare you for programs coordinator, publications editor, rabbi, and resource director in some non-profit organizations.
General Education Courses Requirements
Disclaimer: Hebrew University and University Central of Ashdod (UCEA) College of  Arts/Science reserves the right, because of changing conditions, to make modifications of any nature in academic programs and requirements of the university and its constituent colleges without advance notice. Students are advised to consult regularly with an academic advisor concerning their programs of study.